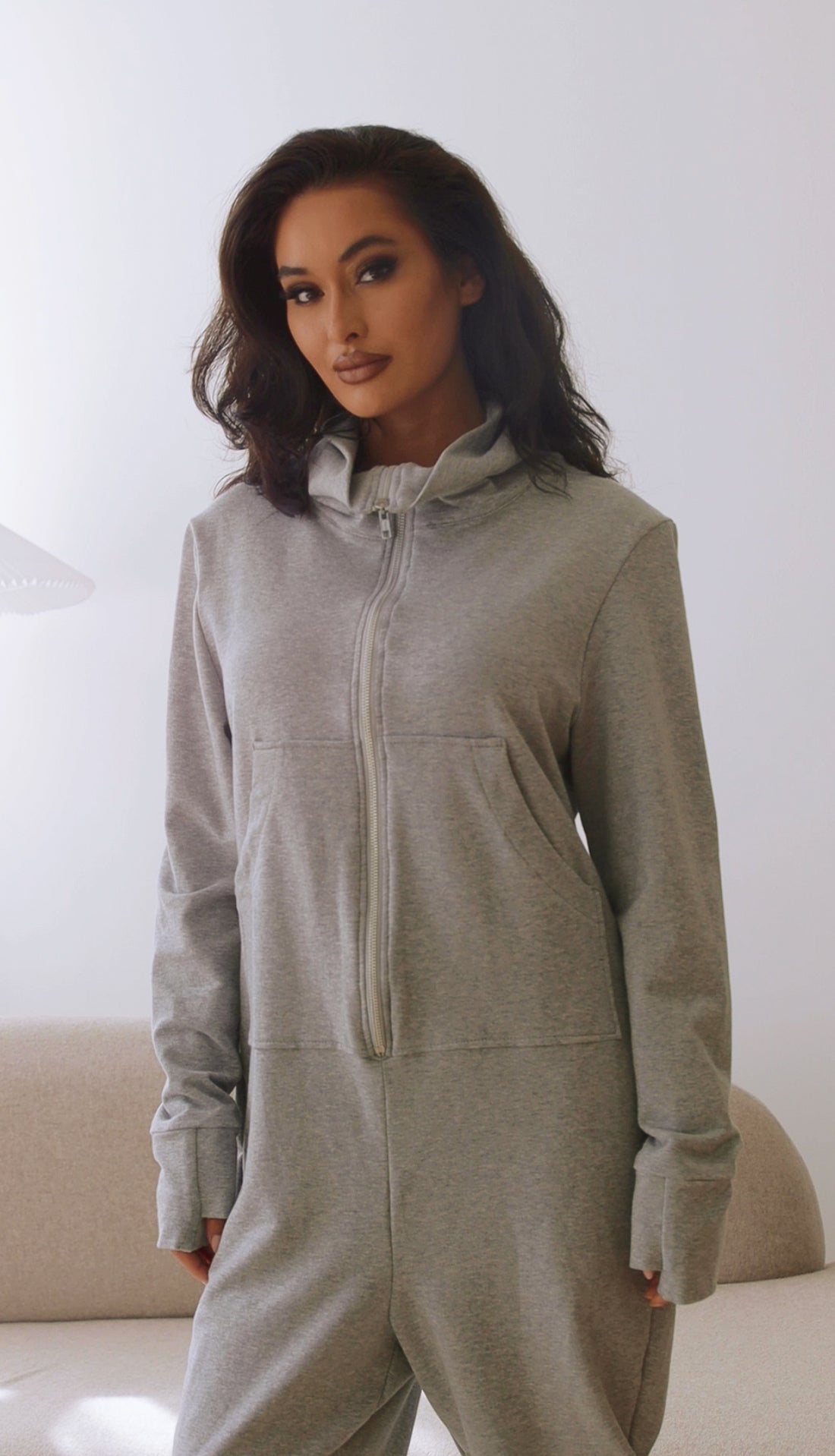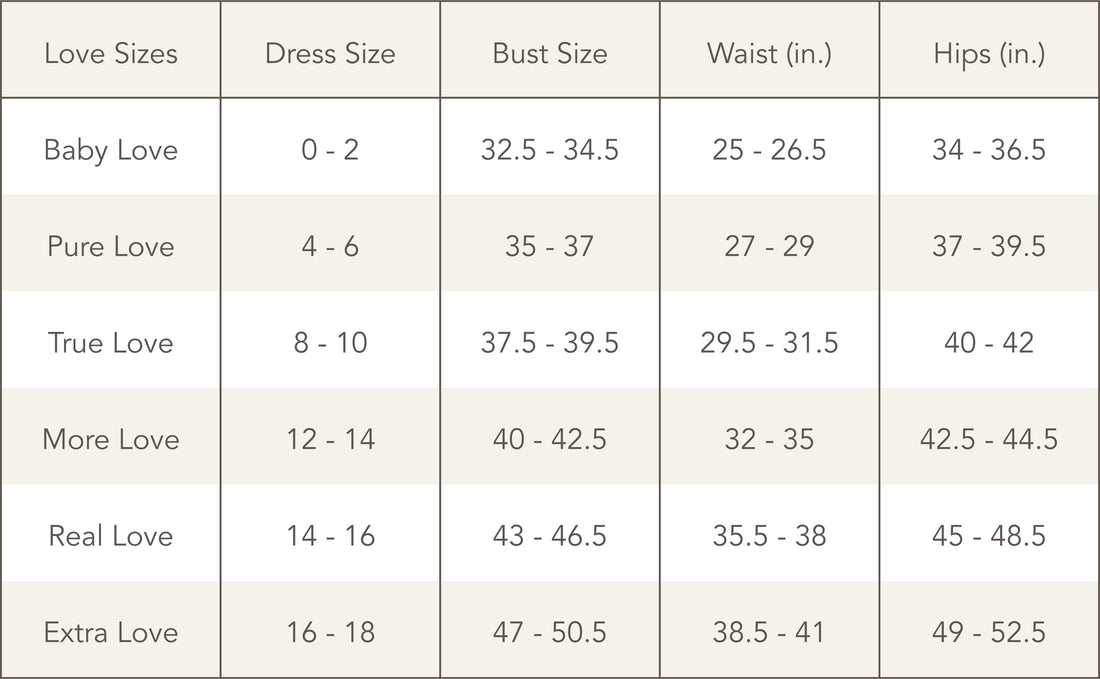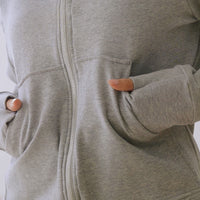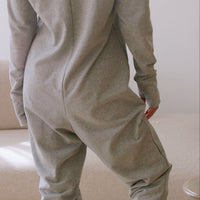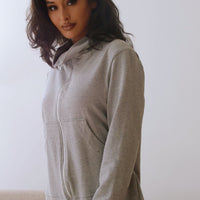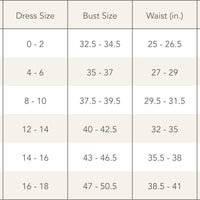 You will never live this moment in life ever again. You have the freedom to move, to express and to be whomever you want to be. Don't limit yourself... Go there to that place you've always wanted to go. Let this jumper give you LIFE! 
Manufactured with natural cotton fabrics
COLOUR: STONE
FABRIC CONTENT: 92% Cotton 8%Spandex
PERFORMANCE: Natural breathable fabric, manufactured with 4 way diagonal stretch, made to move 

FEELS: Soft and cozy yet powerful and strong

DETAILS: 

High collar neck 

Durable metal zipper.

Gloved Thumbholes. 

Pockets

 
Our sizing model is based on a simple state-of-mind: focus on giving customers the perfect fit, without having them fixate on their size. We dreamed up this concept as we know the preoccupation women have with their body shape, size, and weight.
Instead of focusing on the number or letter size our customers are encouraged to love their bodies and fall in love with their current love size. This helps to promote a positive body image and improve the way women see and feel about themselves.
Designed by a woman for a woman and ethically manufactured with love in Canada.