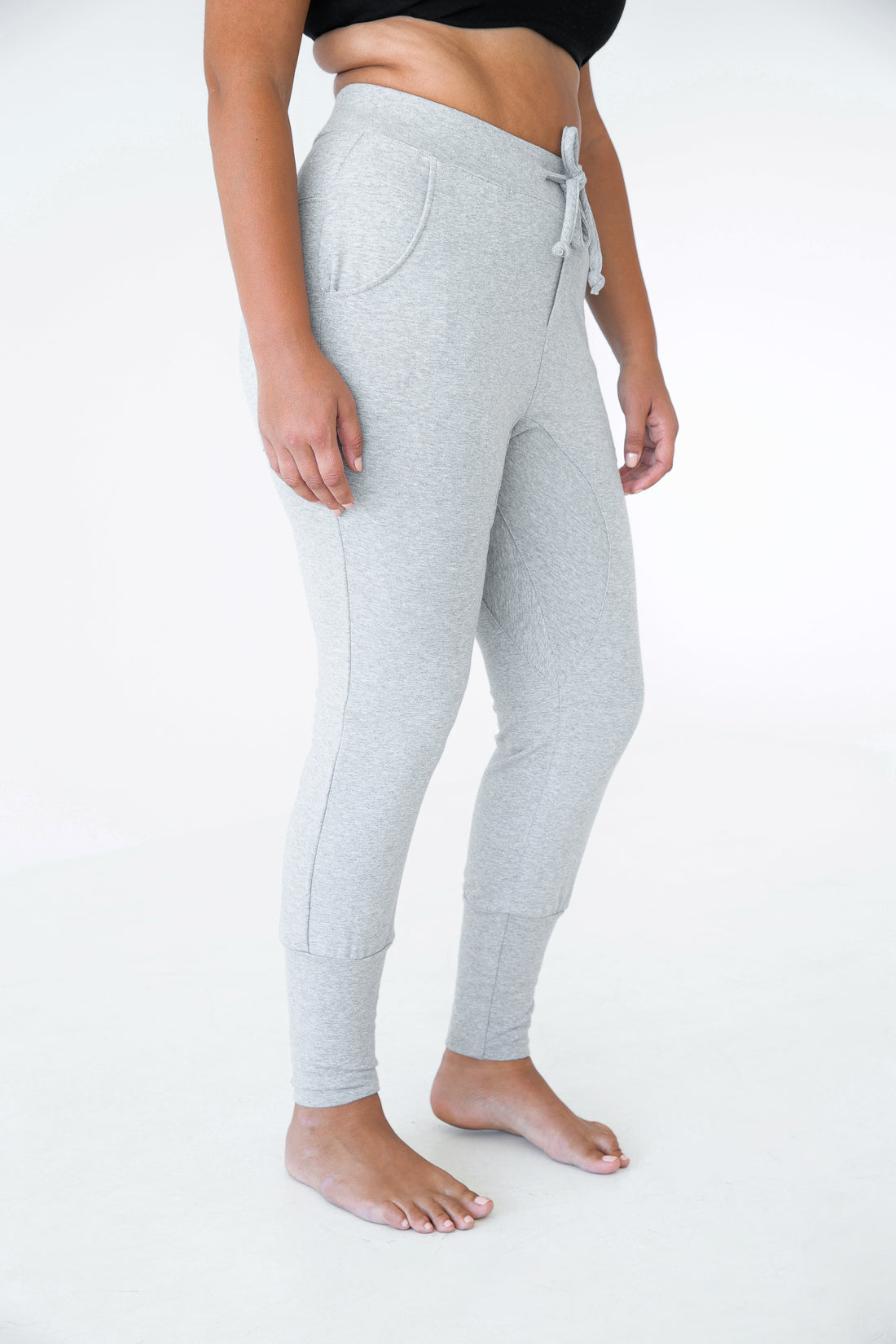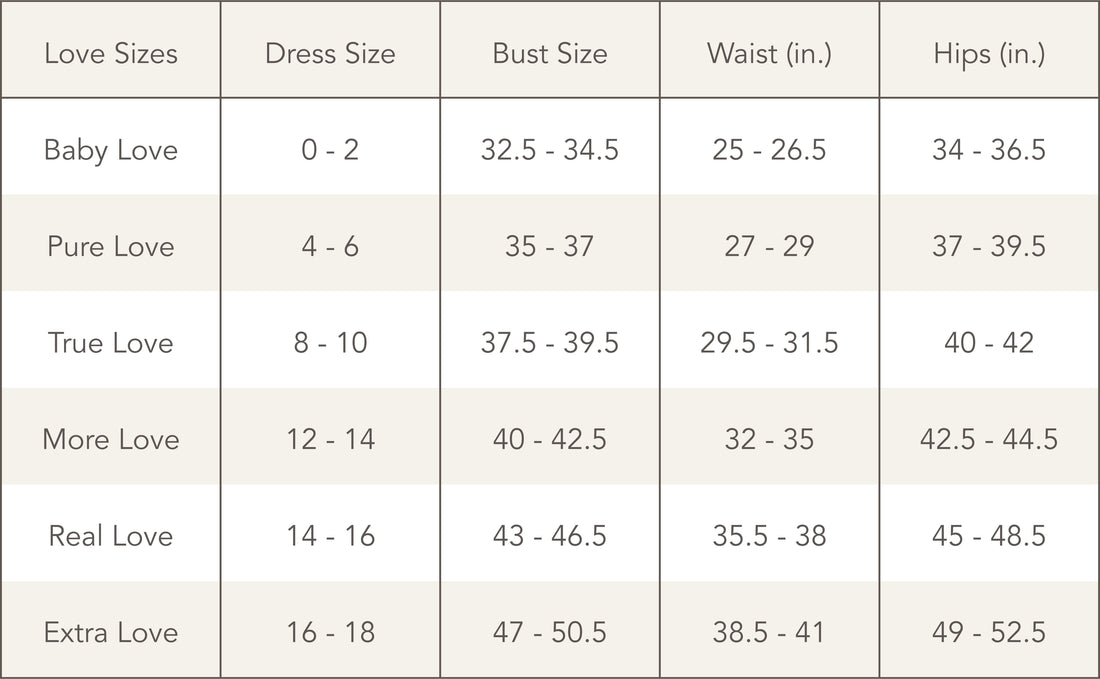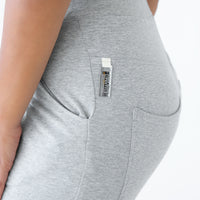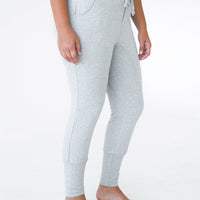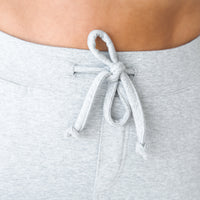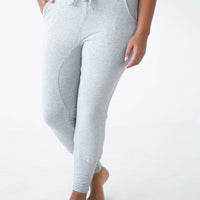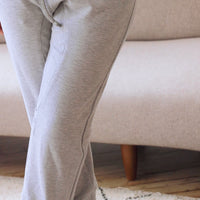 DESCRIPTION: The best experiences in life are made when you are moving. Where do you want to go? Who do you want to be? What do you want to see? There is no limit to what you can do! Go there! Just MOVE!
Manufactured with natural cotton fabrics

COLOUR: Stone ( shown ) 
FABRIC CONTENT: 92% Cotton 8% Lycra
PERFORMANCE: 4 way diagonal stretch, made to move, natural breathable fabrics  

FEELS: Luxurious against your skin, soft and comfortable. Yet dynamic, won't lose shape and made to move 

DETAILS: 

Tie front

Deep pockets 

Drop Crotch 

Unisex 

 
Our sizing model is based on a simple state-of-mind: focus on giving customers the perfect fit, without having them fixate on their size. We dreamed up this concept as we know the preoccupation women have with their body shape, size, and weight.
Instead of focusing on the number or letter size our customers are encouraged to love their bodies and fall in love with their current love size. This helps to promote a positive body image and improve the way women see and feel about themselves.
Designed by a woman for a woman and ethically manufactured with love in Canada.