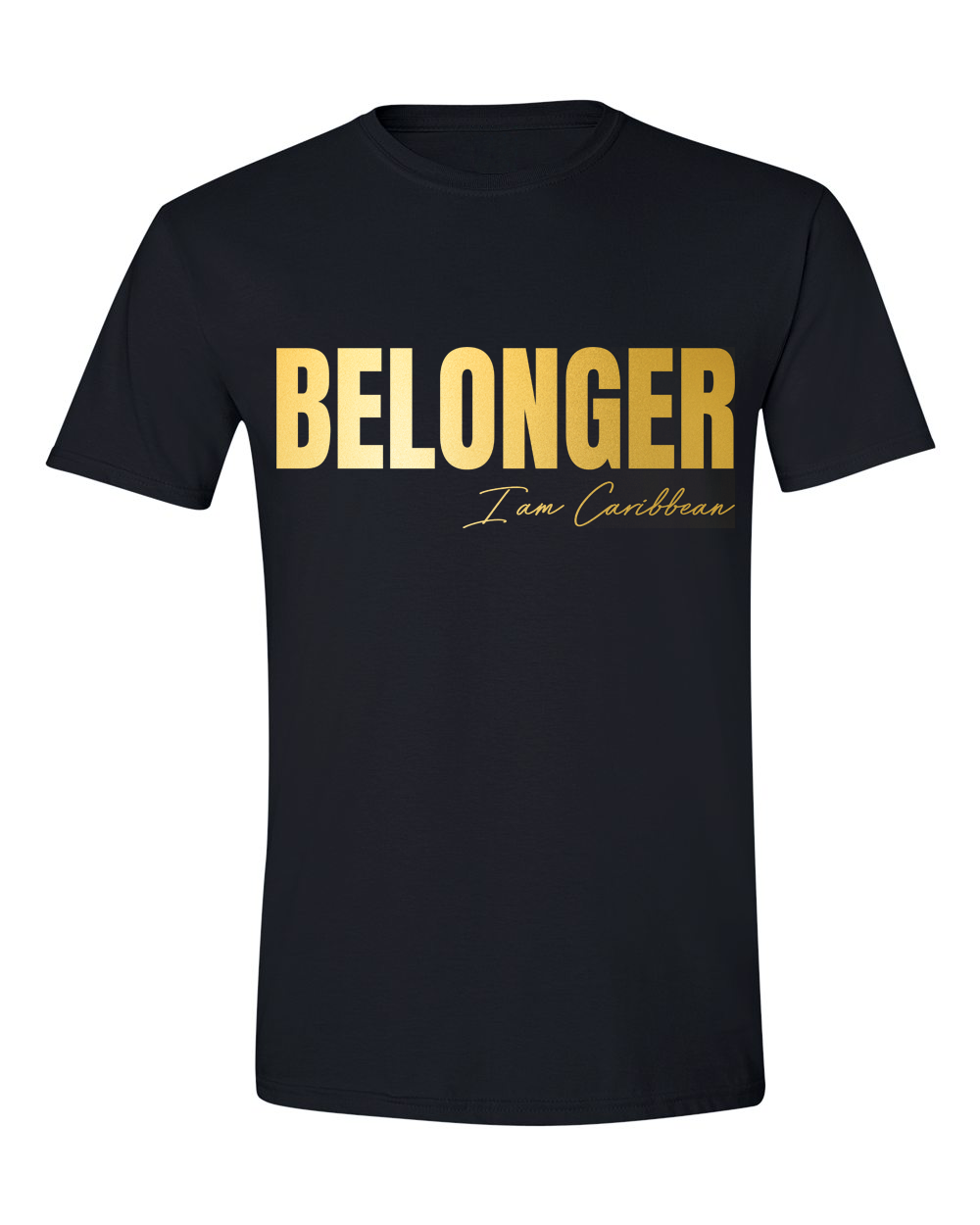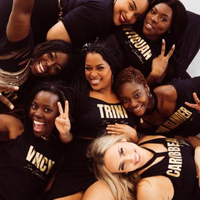 I am Belonger | I am Caribbean Women's Tee | Stacey Martin Lifestyle
Introducing the "I am Caribbean" Tee by Stacey Martin Lifestyle: Celebrate Unity and Vibrant Caribbean Culture!
Embrace and proudly display your Caribbean heritage with our exclusive "I am Caribbean" Tee, designed to symbolize the unity and vibrant culture of the Caribbean people. At Stacey Martin Lifestyle, we believe in celebrating our roots and promoting a sense of pride in our Caribbean identity.
Crafted with the utmost care and attention to detail, this t-shirt is more than just a piece of clothing. It represents a shared bond among those who call the Caribbean their home or have a deep appreciation for its rich heritage. Each design element has been thoughtfully curated to embody the essence of our diverse Caribbean culture.
By wearing the "I am Caribbean" Tee, you become a walking ambassador of unity and cultural pride. It serves as a conversation starter, allowing you to connect with fellow Caribbean enthusiasts and showcase the beauty of our shared heritage. It's a testament to our resilience, strength, and the warmth that defines our people.
Join the movement and proudly declare, "I am Caribbean!" Let your clothing be a reflection of your cultural pride, and let the world witness the unbreakable bond that unites us as Caribbean people. The "I am Caribbean" Tee by Stacey Martin Lifestyle is more than just fashion – it's a statement of unity and celebration of the vibrant Caribbean culture we hold dear to our hearts.
Sizes: S, M, L, XL, XXL
Material: Premium, soft cotton blend
Color: Black & Gold, White & Gold
Wear your Caribbean pride with style and join us in celebrating our vibrant culture today!
Our sizing model is based on a simple state-of-mind: focus on giving customers the perfect fit, without having them fixate on their size. We dreamed up this concept as we know the preoccupation women have with their body shape, size, and weight.
Instead of focusing on the number or letter size our customers are encouraged to love their bodies and fall in love with their current love size. This helps to promote a positive body image and improve the way women see and feel about themselves.
Designed by a woman for a woman and ethically manufactured with love in Canada.